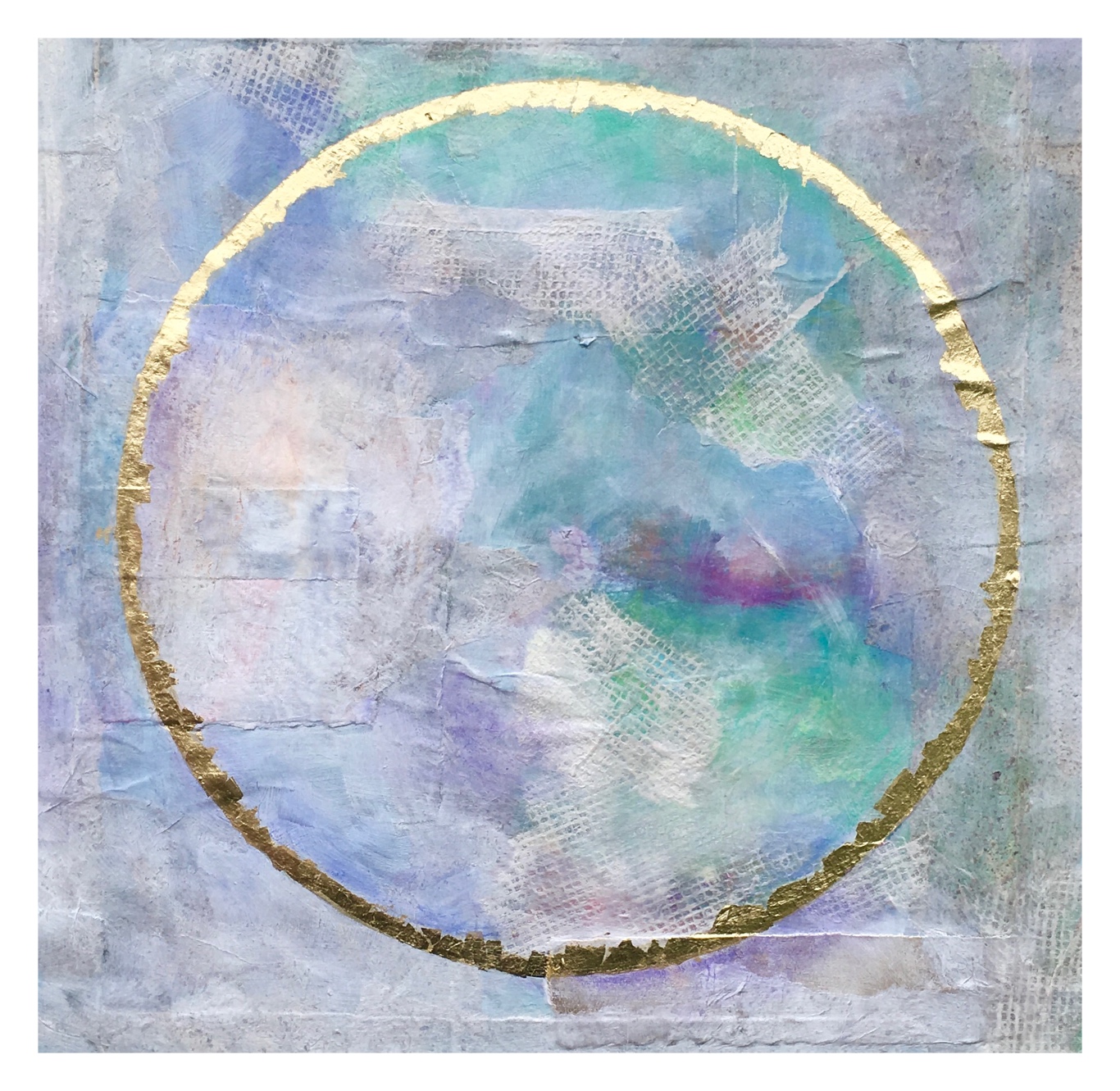 "The Ancient Practices Mammatus retreat really opened up a space inside me I never knew existed but had a feeling was there. The work we participated in allowed me space to trust in my intuition today and tomorrow. I feel renewed refreshed and ready for the next one.."
— Liseanne M.
"I first met Beth and Kath when I attended their 2-day Mammatus Retreat
in 2018. Accompanying a friend, I came with little knowledge and few
expectations. The Retreat turned out to be magical and transformative
for me; I left with a sense of peace, joy, connection and purpose, and
the confidence to make needed changes in my life. I am continuing to
attend their Ancient Practices workshops and would highly recommend them
to others."
— Mary Kate N.
"We love ancient practices."
— Biggest Fan